The African Union Transition Mission in Somalia (ATMIS) has confirmed death of three soldiers in a helicopter crash during a joint military training in southern Somalia on Saturday.
Eight others were wounded in the tragic incident which took place in Baleddogle airfield, about 90 kilometers west of the Capital Mogadishu where US military trains elite Danab soldiers.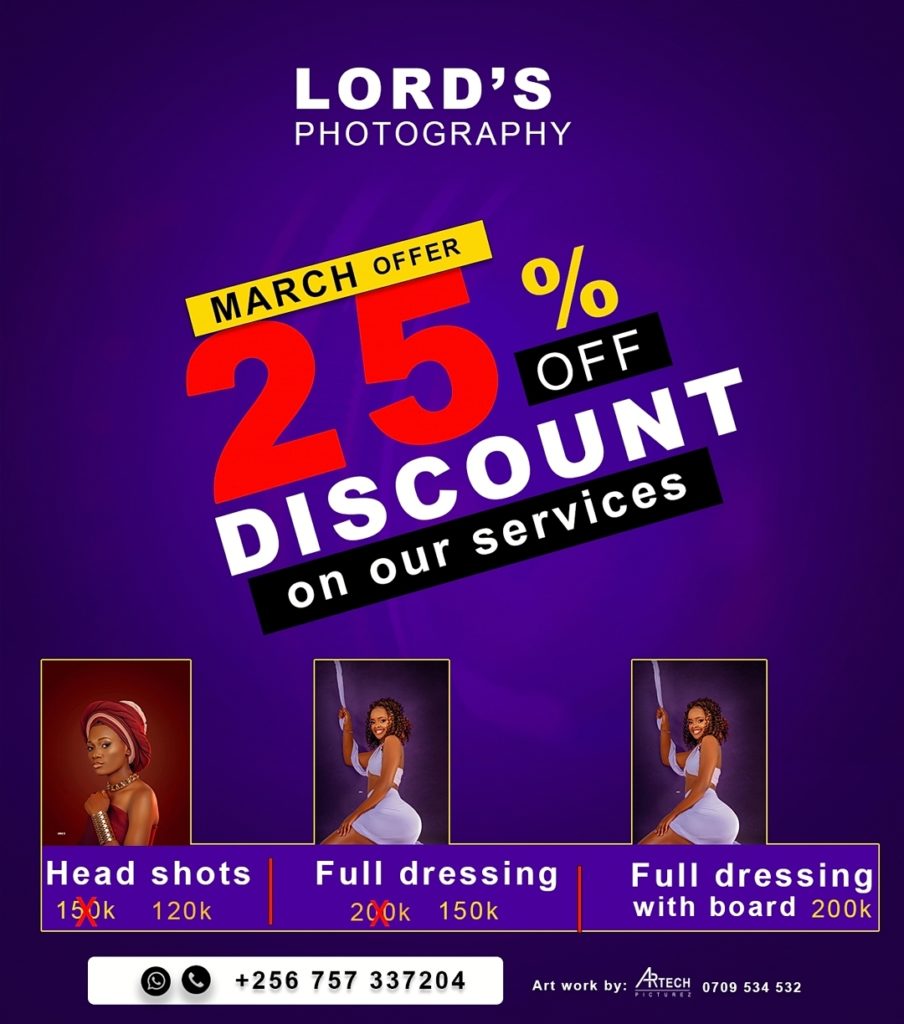 "The ATMIS Helicopter joint familiarisation training mission for Casualty Evacuation (CASEVAC) drills, with officers from the Somali National Army, yesterday crashed Baledogle, Lower Shabelle region Somalia. Regrettably, three the eleven passengers on board lost their lives. Eight injured officers have been evacuated Mogadishu urgent medical attention," reads the ATMIS statement in part.
The wounded were evacuated to ATMIS hospital in Mogadishu's Halane base camp.
"The SRCC and Head ATMIS, Ambassador Mohamed El-Amine Souef, commiserates with families deceased and wishes the injured officers recovery," reads the statement further.
Although the ATMIS didn't disclose the nationalities of the dead in the statement, they said Investigations are ongoing to determine the cause the crash.
ATMIS is an active African Union transition and drawdown mission from peacekeeping operations in Somalia.
Formerly the African Union Mission to Somalia (AMISOM), ATMIS's mandate will end in 2024, with full transition of security operations to the Somali National Armed Forces (SONA).
ATMIS consists of troops from the East African nations of Burundi, Djibouti, Ethiopia, Kenya, and Uganda.