The government has partnered with Buganda Kingdom to address the high youth unemployment by promoting vocational skilling programs.
Jane Barekye, the State House Comptroller, representing the government has joined forces with Buganda Kingdom Prime Minister Charles Peter Mayiga to encourage young people to embrace vocational skills training.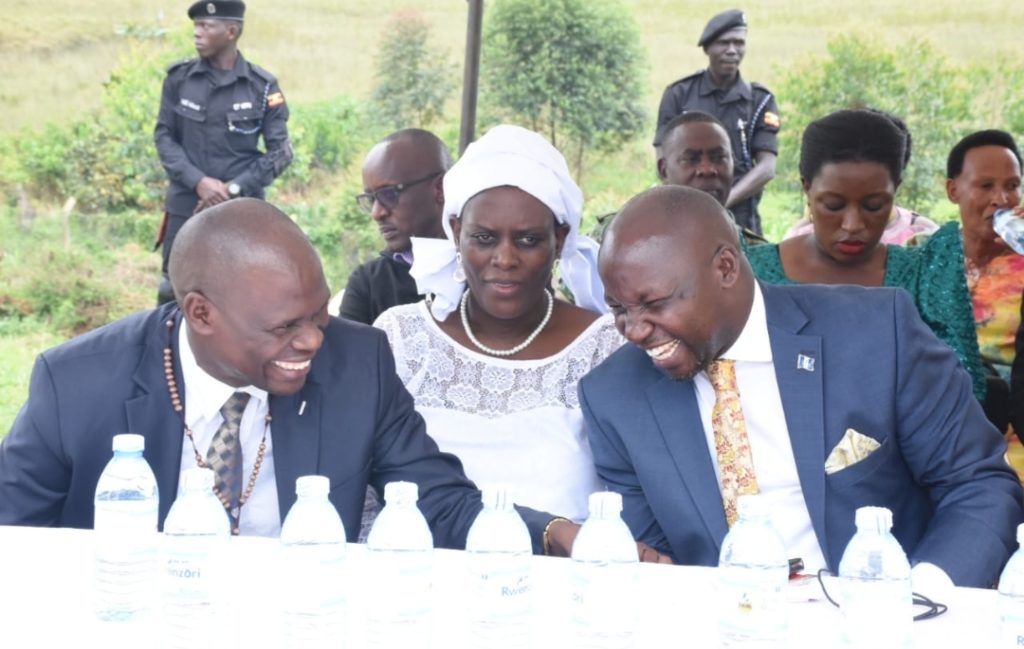 During their visit to the Greater Masaka Industrial Hub and Youth Vocational Training Center in Bugabira ward, Masaka City Wednesday, the duo agreed to collaborate in ensuring that young individuals, regardless of their educational background, have access to employable vocational skills for their livelihoods.
Mayiga emphasized the Kingdom's willingness to exploit opportunities aimed at bringing about meaningful transformation among its people.
He called upon the structural leaders within the Buganda kingdom to mobilize the youth in their respective jurisdictions and encourage them to participate in the government's vocational skilling programs.
Through the Presidential Jobs Creation and Youth Skilling Initiative, the government has recently constructed 19 regional training hubs across the country, offering free vocational training courses tailored to young people, with a duration of six months.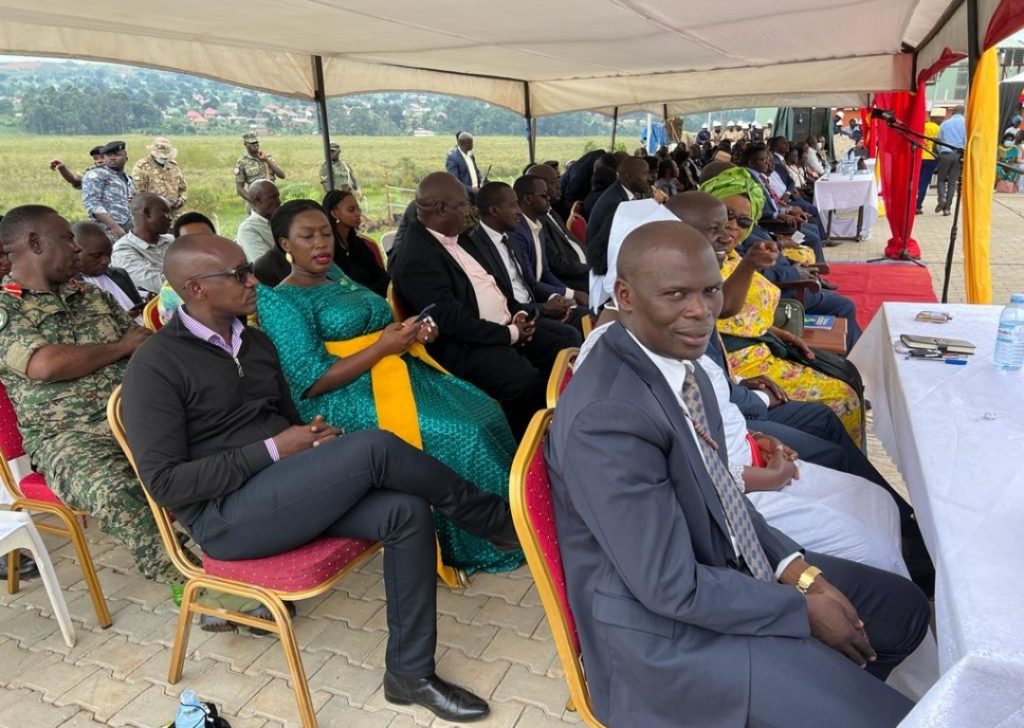 These courses cover a range of skills including welding and metal fabrication, garment design and tailoring, bakery, bricklaying, building and construction, hairdressing and cosmetology, and electrical installation, among others, to equip the youth with practical skills for improving their lives.
Mayiga expressed the Kingdom's long-term vision of implementing well-structured programs to support its efforts in improving the quality of life for its youth, who constitute a significant portion of the country's population. He believes that this new partnership presents a great opportunity for achieving social and economic transformation.
Jane Barekye highlighted the significance of leveraging Buganda's influence on its people as a platform for mobilization in the fight against widespread youth unemployment and poverty.
The industrial hubs, with a capacity to enroll 240 students per intake, aim to empower vulnerable young individuals who may have missed out on formal education and are currently unemployed.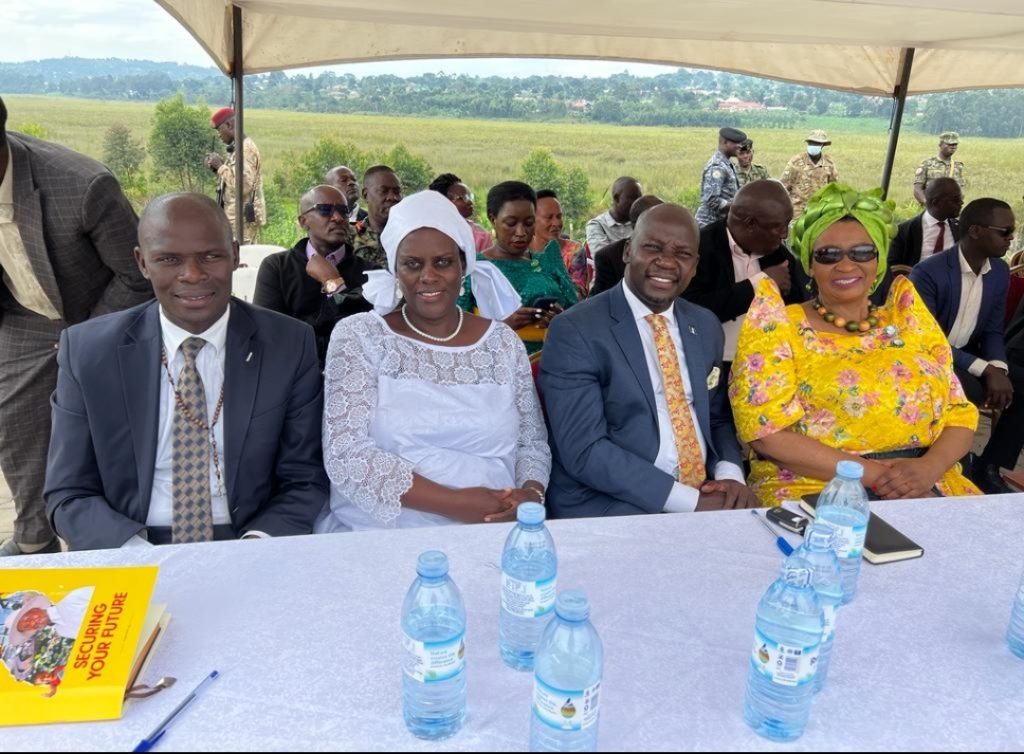 Barekye emphasized that these hubs also contribute to the industrialization of the economy by creating a skilled workforce capable of competing for employment opportunities and fostering entrepreneurship.
According to Kabuye Kyofatogabye, the State Minister for Kampala Capital City and Metropolitan Affairs, the hub admits learners or trainees from the 10 Districts of Greater Masaka , each district contributing 24 learners making a total of 240 trainees.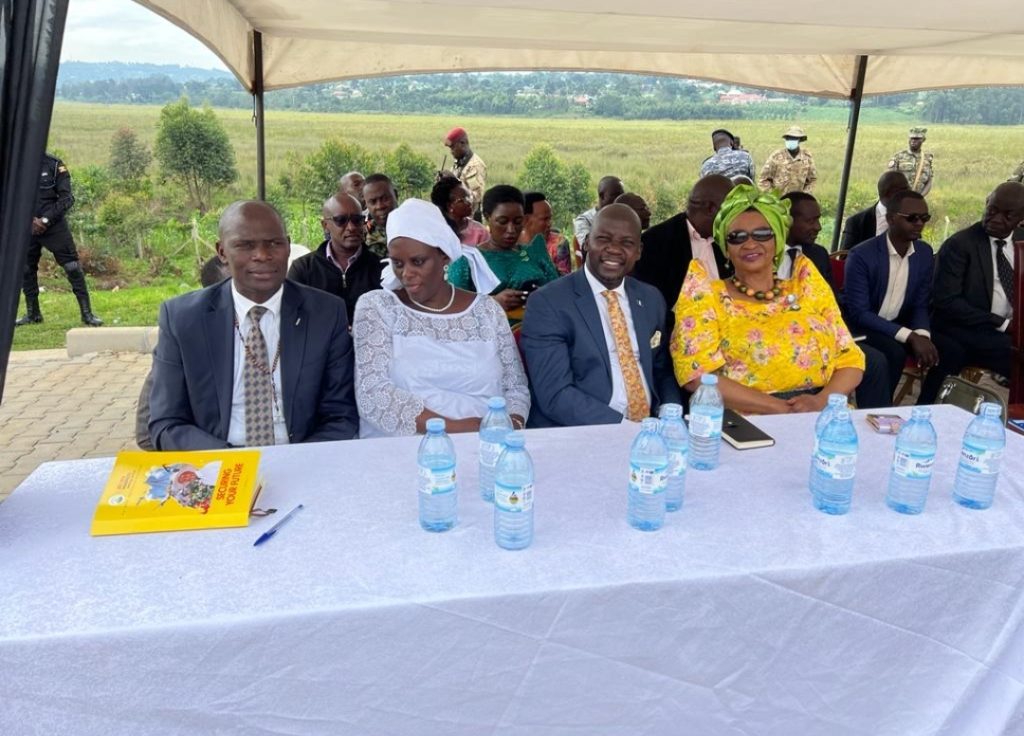 "There are 2 intakes per year. In 4 years from 2023 to 2026 , the Center will train 1,920 trainees and this training free and paid for by H.E. the President of Uganda," Kyofatogabye said.
Additionally, the hubs will serve as one-stop centers for value-addition to agricultural products, enabling farmers to generate more income from their endeavors. The facilities within the hubs will be accessible to community members for various value-addition purposes.
In conclusion, the partnership between the government and Buganda Kingdom seeks to address youth unemployment by promoting vocational skilling programs and creating opportunities for socio-economic transformation.
The industrial hubs aim to equip young people with practical skills and foster economic growth within the country.