An official groundbreaking ceremony for the new play field worth Shs1.1 billion has Friday been held in Terego District, West Nile.
The ultra modern complex consists of a football field, a jogging track, basketball and volleyball courts.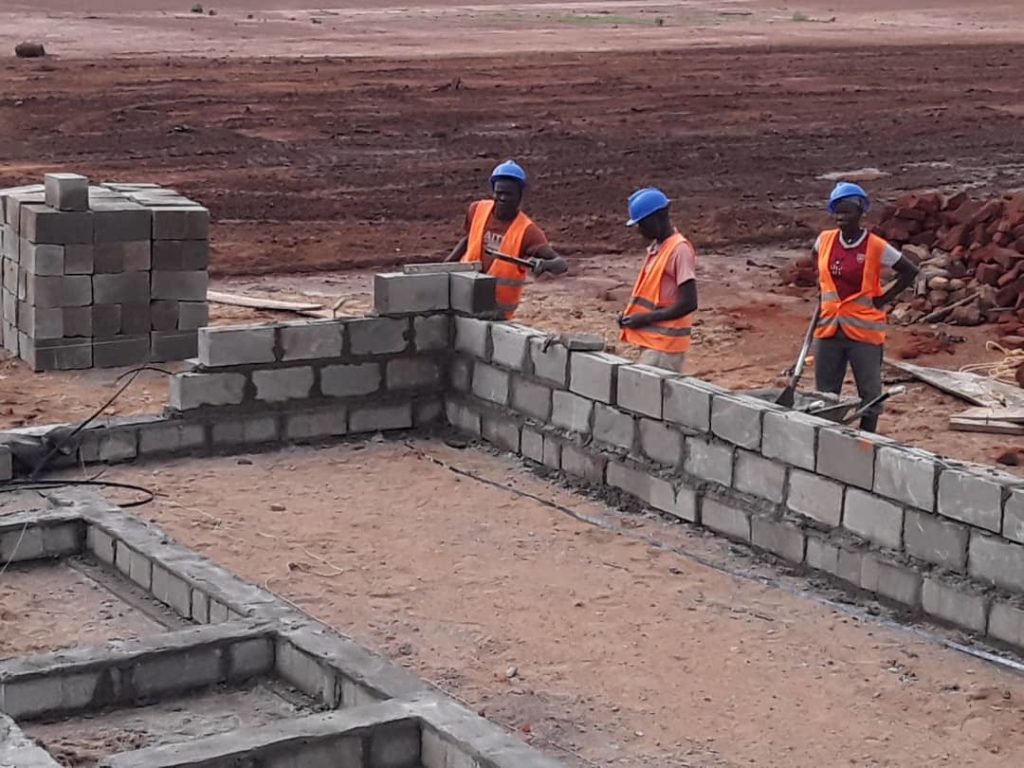 The project is being funded by the World Bank under the Uganda Support to Municipal Infrastructure Development Additional Funding programme.
"We are expecting the engineers to ensure that this highly prized and costly infrastructure is completed according to international standards," State Minister for Urban Development Obiga Kania advised on Friday during the groundbreaking event.
The Minister rooted for extensive greening moreso with indigenous tree species of the sports facility.
"Environmental sustainability is a key component of this World Bank programme. Let us make sure that we provide for green spaces and many trees around possible areas of this sports complex," advised Minister Obiga.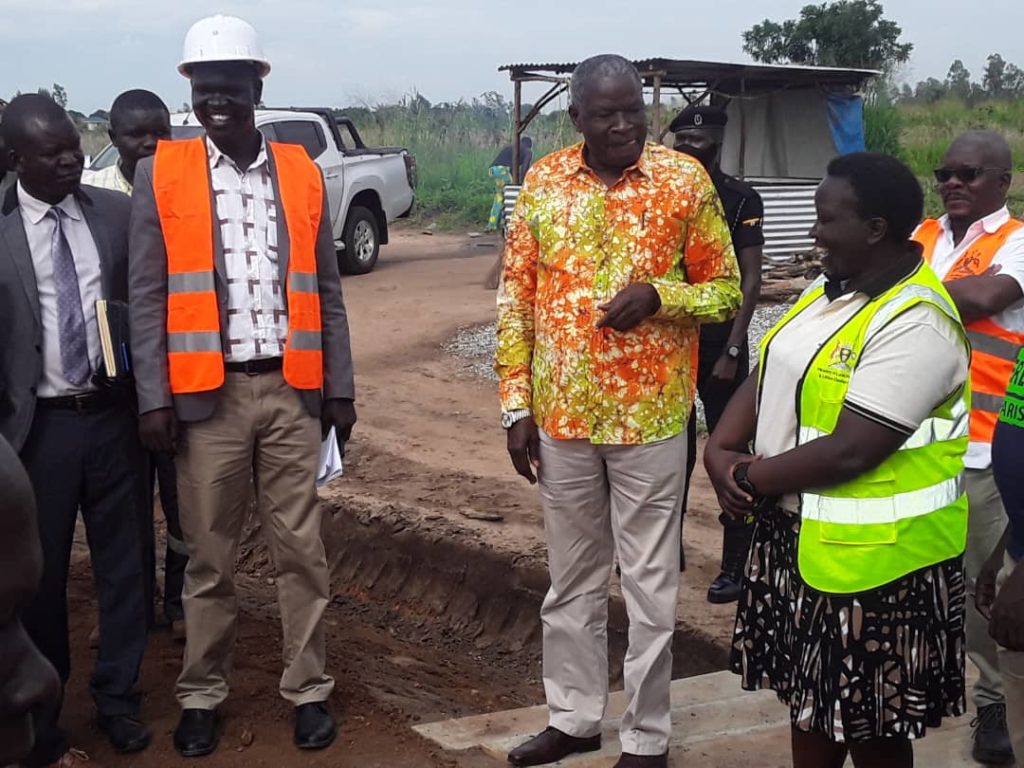 The Sports Complex is part of the interventions desired by the refugee host District, in developing such facilities required in promoting unity, common practices particularly among the youths.
Christopher Atiiku, a youth in Leju Town Council Terego West county, highlighted his expectation that the completion comes at the earliest possible time.
"We cant wait any longer to use this very large place (Stadium) to play in it. I am personally very grateful for this project in our area," Atiiku said.
The Leju Sub-county Chairman John Bosco Nakuci, promised to commence mobilisation of different youth groups into sports clubs, in readying to effectively utilise the sports facility.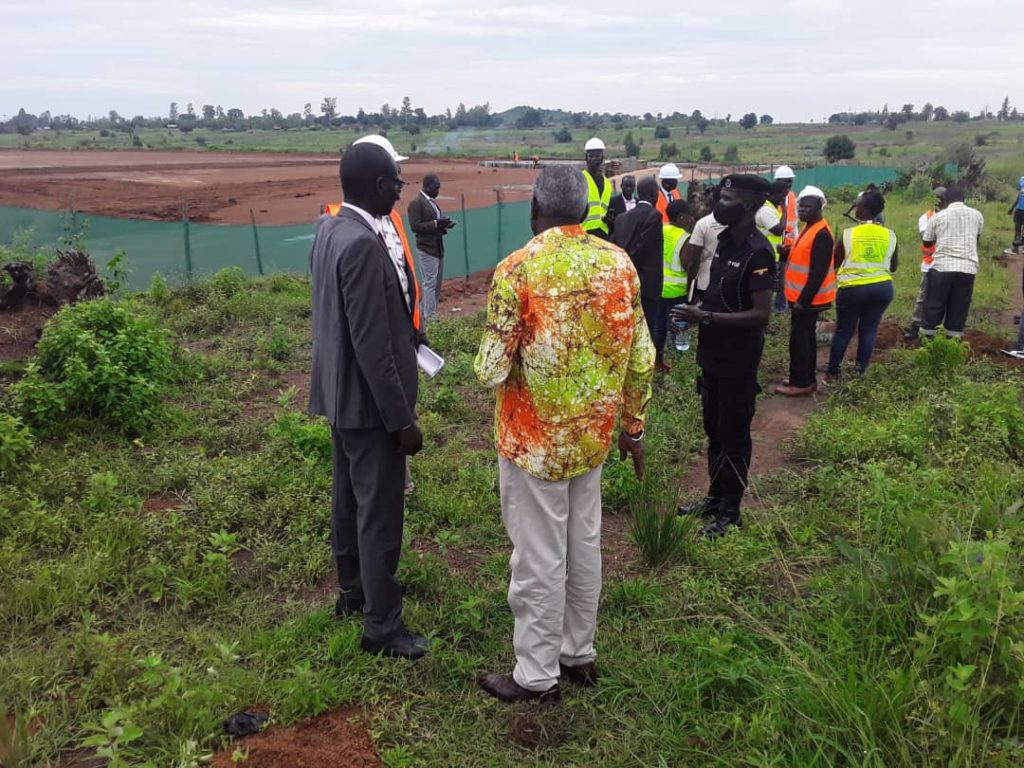 "This is a wonderful gift to our community. We shall be able to reduce on the redundancies among the youth. We shall reduce crime. We shall improve on their skills and also make our district and region prominent," acknowledged the Sub-County Chairman.
Nakuci, at the ground breaking event that the refugee community will integrate much more easily with the hosts through use of the Sports Complex.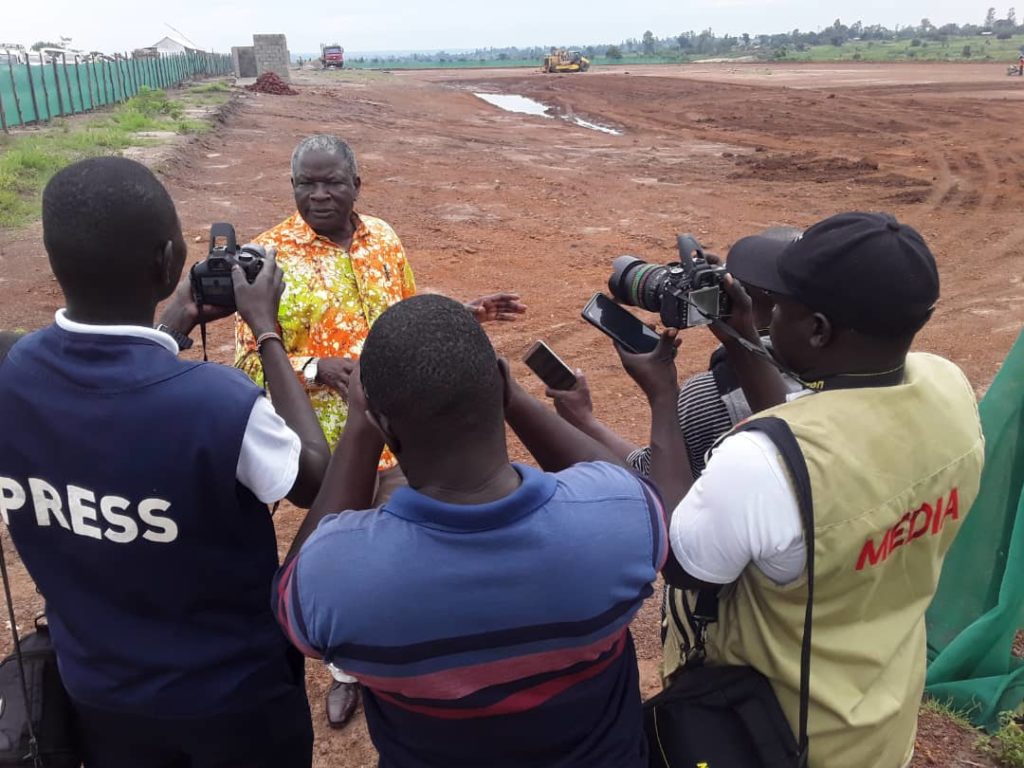 3 K Contractors are undertaking the civil works for the multibillion shillings play ground in Leju Town in Terego District.
The World Bank is funding the construction of the Leju Town Council play field out of its $30 Milllion dollar grant for infrastructure in 11 refugee hosting districts in West Nile region.
Apart from Terego District, others with selected infrastructure projects such as modern markets, recreational spaces, resource and youth centrea are Moyo, Yumbe, Madi-Okolo, Obongi, Adjumani and Lamwo among others.